These resources provide a great start to buying, renovating or building a home so that you can feel secure in your choices.
Thinking of building or renovating your home? Look for these logos.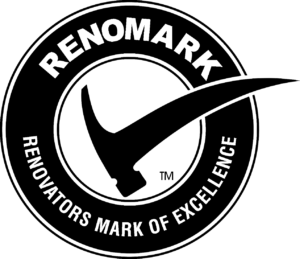 WHAT YOU NEED TO KNOW TO BUILD OR RENOVATE
The key to a successful buying, building, or renovating experience is to be well prepared and well informed. Find out about the typical process at a glance and check below for more in-depth information to guide you through your purchase.
BUYING A NEW HOME
Thinking of buying a new home? We've got the information you need to get started.
THE CONTRACT
Once you have found the right builder and decided on the home you want, you are ready to work out the contractual arrangements.
THE PROCESS
What to expect out of your new build, from choosing a builder to moving in.
PLANNING A RENOVATION
HIRING A CONTRACTOR
START YOUR PROJECT
HOUSING IN CANADA